Horse Latitude
An Upcycling Plan
Horse Latitude is an up-cycling project aiming at fan guards. With simple tools, the abandoned fan guards were transformed into stylish interior products: a modern lamp and an upscale display-stand. From product design and making, to web design and branding, we got our hands dirty, building the concept from nothing. The project aims at raising environmental awareness, and advocating the idea of reusing materials to make new crafts.
Role
Branding
Website Design & Code
Product Design
Recognition
Young Designers' Exhibition (YODEX, Taiwan)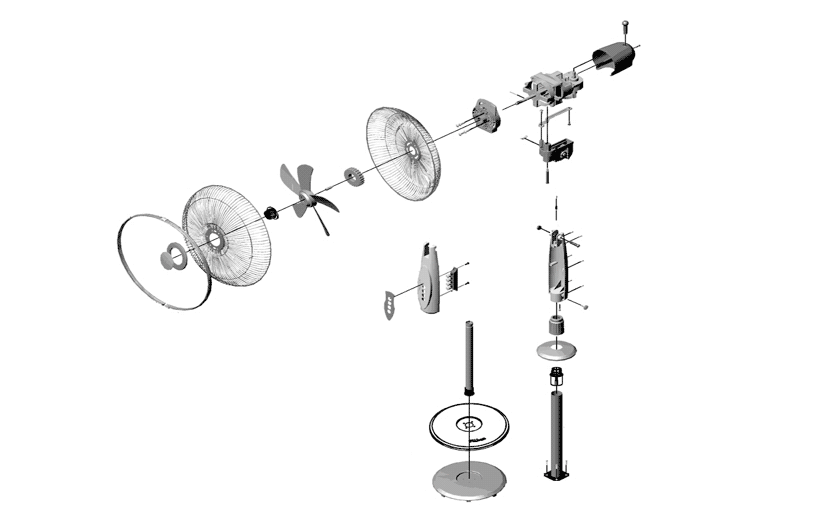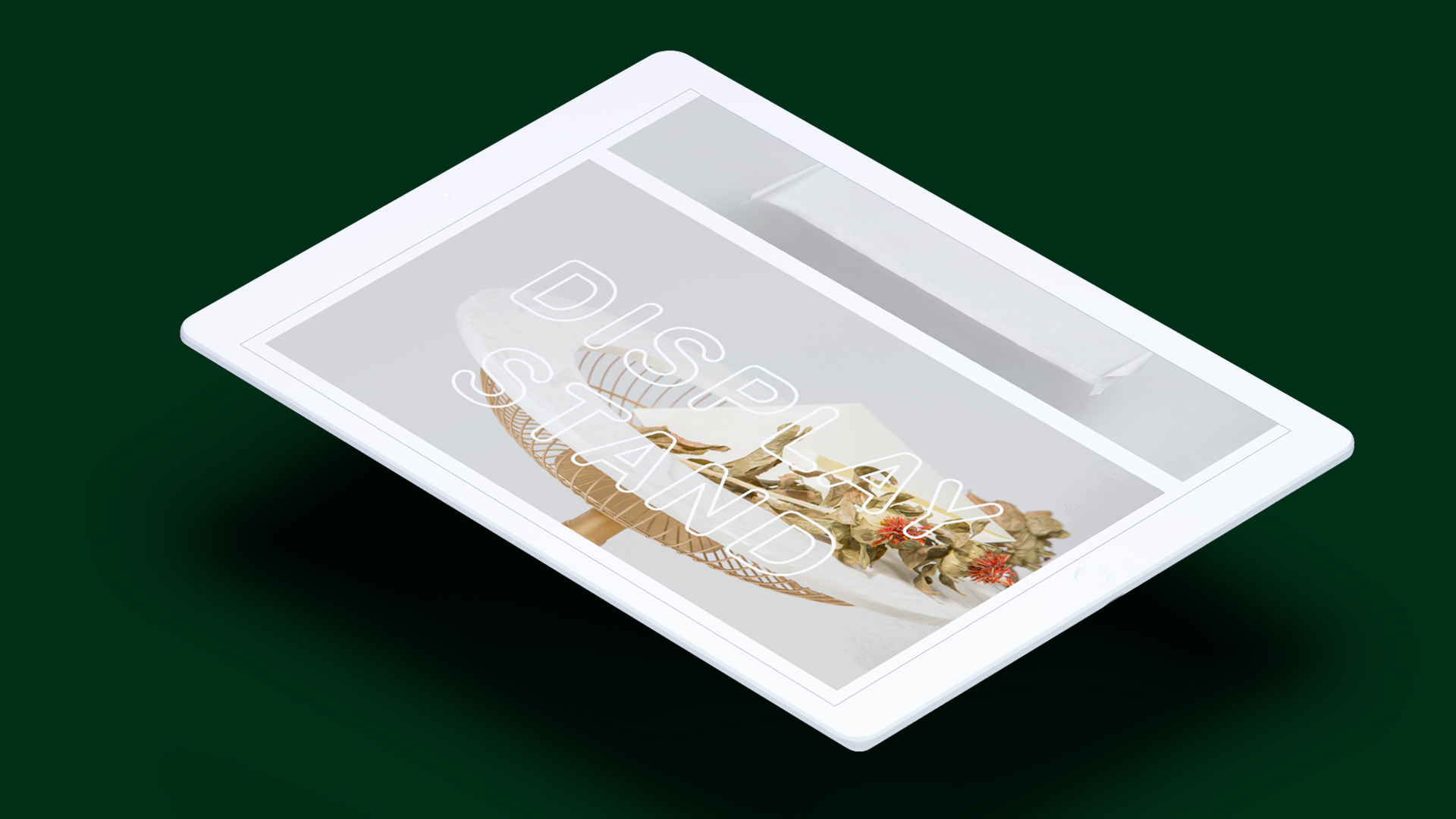 Product 01

Display Stand


Horse Latitude Display Stand keeps the delicate bone of fan guard itself. Along with faux marble panel made of HDPE on the top, the display stand offers more possibility for your interior decoration.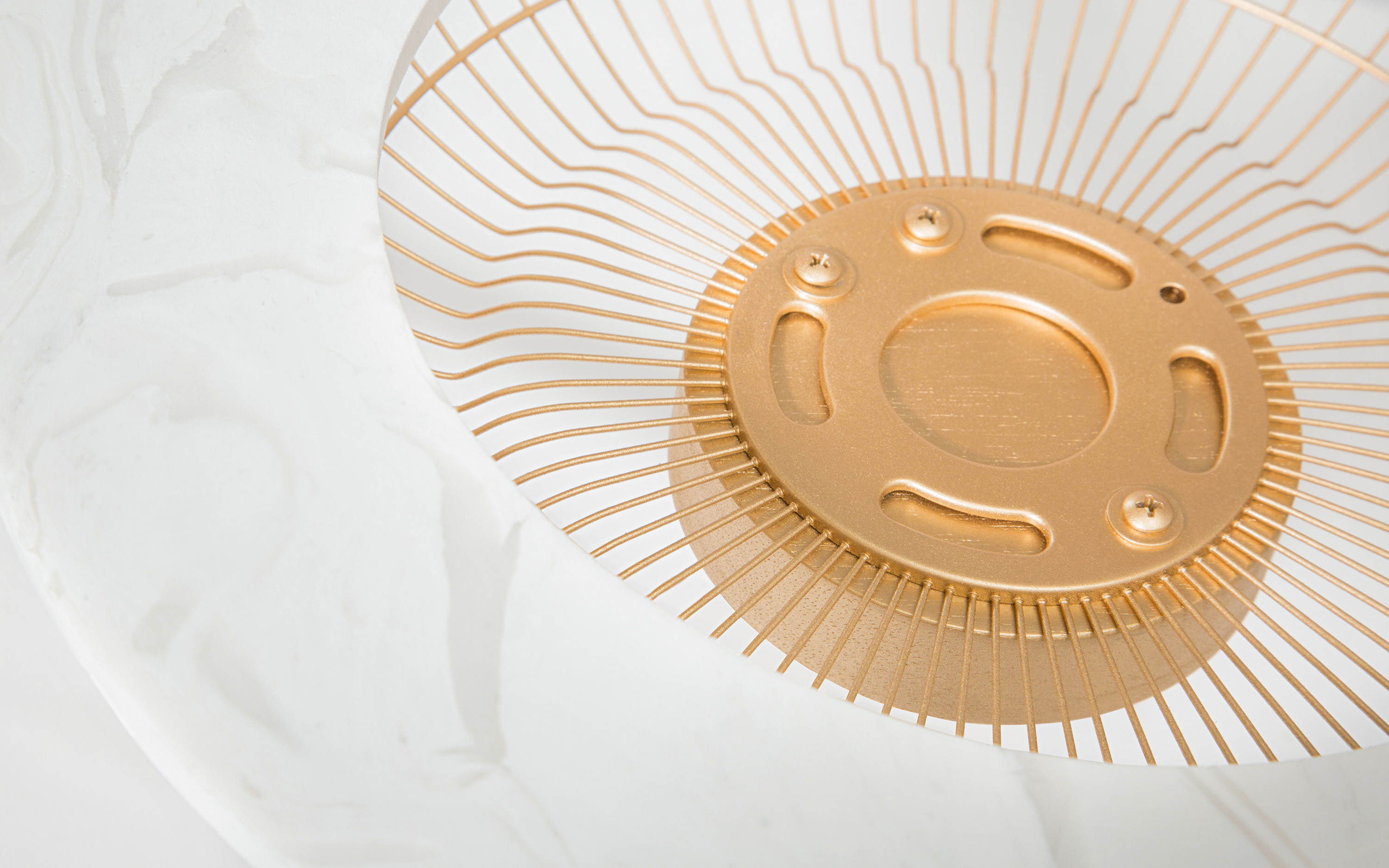 Product 02

Chandelier


A lamp with vague guts that inherit the radial structure of fan guard, casts green beam resembling x-ray image to your surprise.